Purpose
Purpose looks different for everybody. It can be setting personal goals, discovering what is meaningful to you, or figuring out who you want to become. The benefits are undeniable though, because people who can find purpose in life, no matter how grand or small, are more resilient and less anxious or depressed. With these resources focused on finding purpose, you can improve your wellbeing.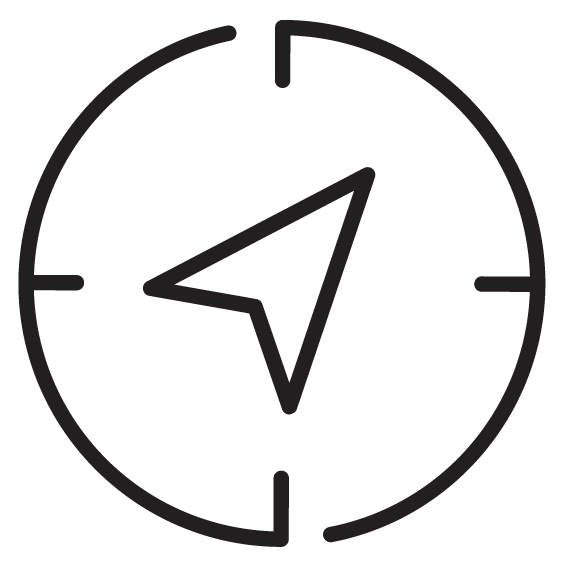 Did you know?
64% of MIT students strongly agree or agree that they lead a purposeful or meaningful life.
Check-in
What are 3 things you're grateful for today?

Resources to Clarify Your Sense of Purpose
Developing Your Elevator Pitch – These tips from CAPD will help teach you how to introduce yourself with a short elevator pitch that highlights your background, experience, accomplishments and interests.
MIT Advisors Hub – Connect to MIT alumni for professional advice and navigating your career through an Infinite Connection account.
Graduate Student Professional Development – Your central hub for resources, advice, events, and support in your professional development.
Career Advising and Professional Development – Whether you're a first-year undergrad, a PhD, a postdoc, or anywhere in-between, CAPD provides tips and resources to help you explore career options, build skills, make connections, and locate opportunities.
Choosing a major – Check out these helpful resources from CAPD to consider when choosing a major.
Figuring out what careers could fit you – Whether you're a first year, a PhD or a professional planning a career change, these resources can help you find your best career fit and make a plan that puts your goals within reach.
Preparing for graduate and professional school – Attending graduate or professional school can help you gain knowledge in a particular field of interest, expand career opportunities, or to work closely with experts in a field. These tips and resources will help better prepare you for success.
Preparing for medical and health profession schools – Looking to become a physician, dentist, veterinarian, or other healthcare professional? CAPD offers a variety of ways to begin preparing to ensure you are a strong candidate.
Graduate degrees at MIT – Learn more about the programs, services, and resources provided by the Office of Graduate Education.
Cultivating Gratitude – Watch this MIT student share ways to reflect and remain grateful for the small things, in order to remain positive in difficult times, as part of MIT's Flipping Failure initiative which provides visibility to stories of academic challenge and resilience.
Gratitude@MIT – This micro-lesson describes what gratitude is, why it matters, how it works, and offers feasible action steps for MIT students to start their own gratitude practice.
Thank an MIT Community Member – Use this online tool to thank someone in the community – staff members, students, or faculty – who has gone the extra mile.